ShowVolumeFragmentation
0.80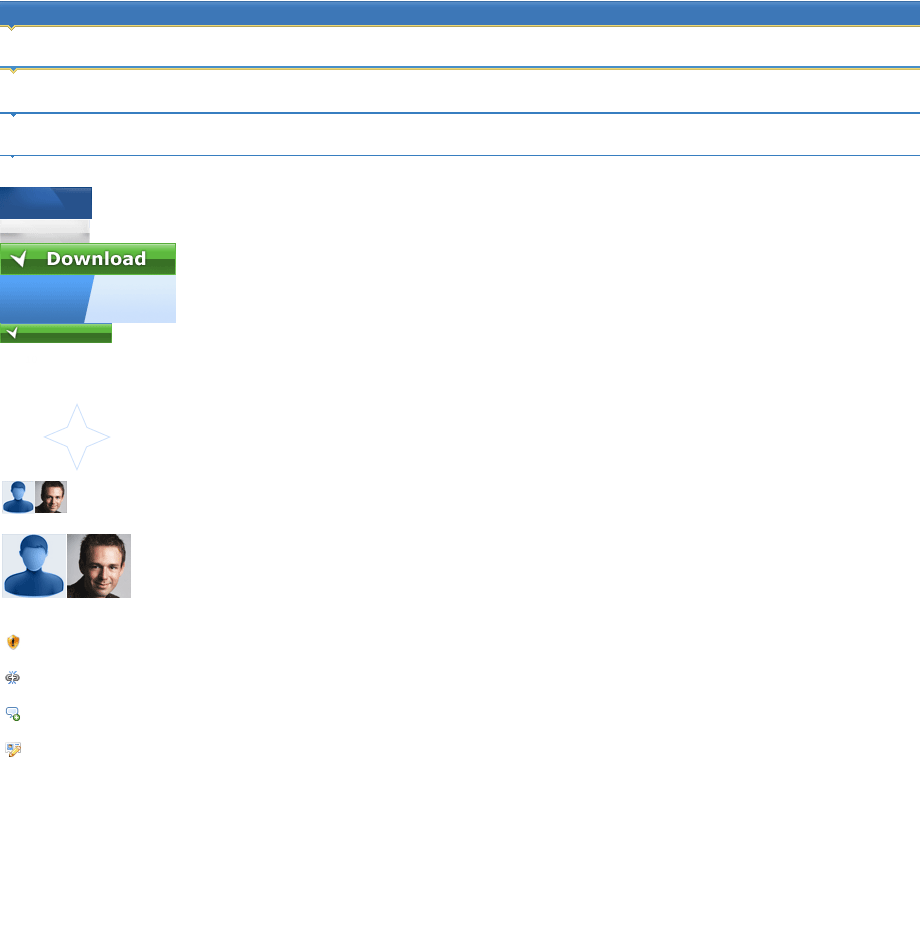 Specifications

Do you like
ShowVolumeFragmentation?
Publisher's Descriptions
ShowVolumeFragmentation uses hfsdebug from Mr. Amit Singh. Display details of all fragmented files on any available disk volume , unfragmented freespace and the hotfiles.
SFV and hfsdebug will NOT change/modify your Volumes - it will only read the HFS+ structure !
Even Panther/Tiger help to avoid fragmentation or defrag it by the system (with lot of restrictions !) , a look at YOUR fragmentation situation may produce a "What ?! - I thought that's only an OS 9 problem".
Best way to keep your HD speedy is to leave > 20% freespace OR buy an newer , bigger HD.
Please option-click (to save file to desktop) for download the .sitx if your browser loads a page of code instead of downloading the file normally.
Do you like
ShowVolumeFragmentation?
System Requirements
PPC, Mac OS X 10.4 or later (10.3 should work), PPC/Intel (Rosetta), hfsdebug, screen at least 1024x700 pixel
What's New
Version 0.80:
rewriten, cleaner GUI
tabed result window, much better if you have more volumes to test
results as textfile(excelfile) , Textedit can read this
deactivated hotfile results
Do you like ShowVolumeFragmentation
ShowVolumeFragmentation Disclamer
Please be aware FindMySoft.com accepts no responsibility for the file you are downloading. The same applies to the information provided about the software products listed.
We do not allow the inclusion of any ShowVolumeFragmentation serial, keygen or crack and we disclaim any liability for the inappropriate use of ShowVolumeFragmentation.
FindMySoft advises that ShowVolumeFragmentation should be only used in accordance with the rules of intellectual property and the existing Criminal Code.
For your own protection ALWAYS check downloaded files for viruses.
Popular News
The social Plants vs Zombies Adventures game is now available on Facebook. Trust me, this is a game you'll want to play!
And Yahoo!'s CEO Marissa Mayer promises not to screw things up. Still, thousands of users started migrating to other platforms after the acquisition was announced.
Your Rating
Popular Mac Software
Become A Fan!
Link To Us!
ShowVolumeFragmentation
HTML Linking Code